Hefei Angelon Electronics Co.,Ltd.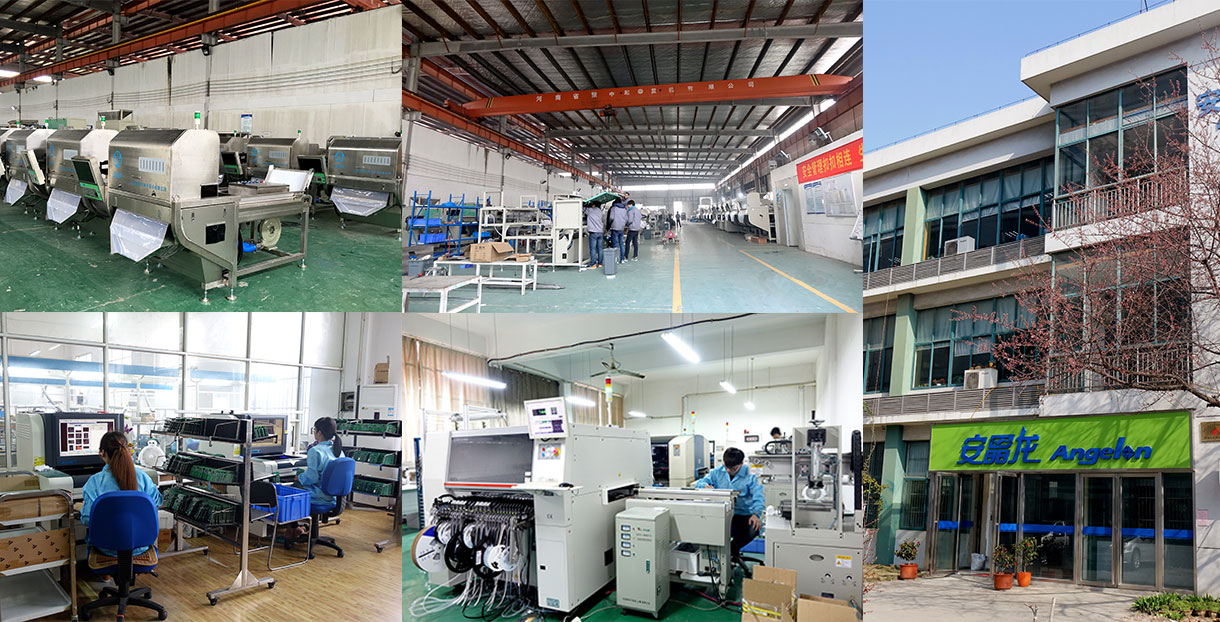 Hefei Angelon Electronics Co., Ltd., certified as a high-tech enterprise, was founded in 2001. Angelon has offered sorting solutions to various industries since the first day of its foundation. The solid and experienced R&D team is the critical point to the success of Angelon. R&D always plays a very crucial role in a high-tech enterprise. Mr. Morain Fang, the founder of Angelon, decided to lead the R&D team by himself, and the team has grown to be solid and sophisticated under his leadership. Through consistent effort and innovation, Angelon keeps developing innovative sorting machines to meet the new demands of the market from home and abroad. Angelon provides sorting solutions to the food, recycling, and mining industries, and these served customers highly recognize Angelon products. In 2016, Angelon was successfully listed on the Chinese NEEQ board.
Angelon color sorters mainly rely on machine vision to carry on to the material color recognition through the executive mechanism of material separation. Angelon's R&D team adopts the most advanced algorithm to detect very subtle defects from the target material and significantly improve the sorting performance. The combination of advanced software and sophisticated mechanism design shows that Angelon stands out among various competitors.
Hefei Angelon Electronics Co., Ltd is committed to technology innovation and after-sale services. We consider providing first-class products and services as the key to business success. At present, Angelon is the dominant brand of the belt-type sorting machine in the Chinese market and has extended its products and service to the global market. In the near future, Angelon will constantly devote itself to designing state-of-art color sorting machines. Angelon aims at serving the customers the best.